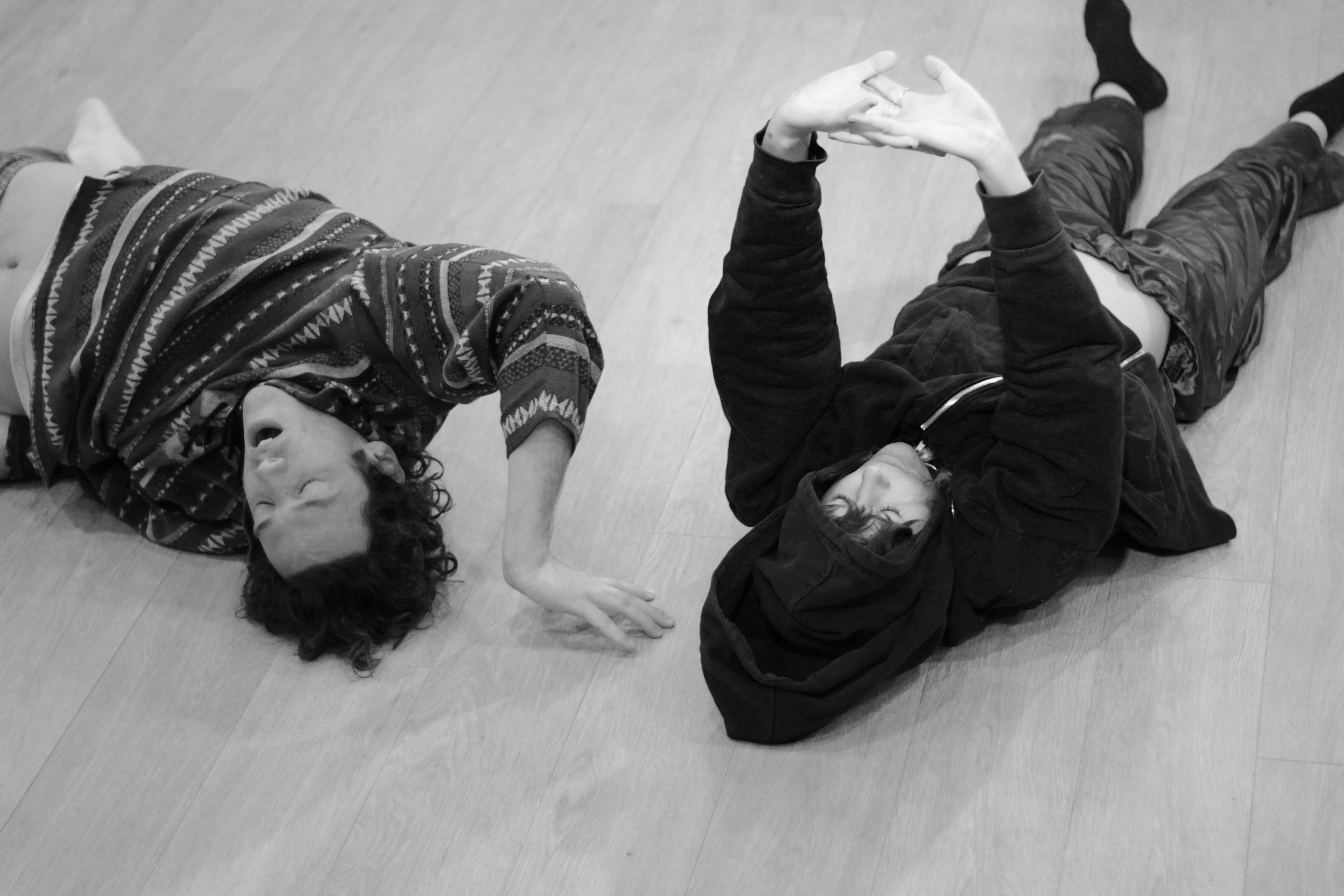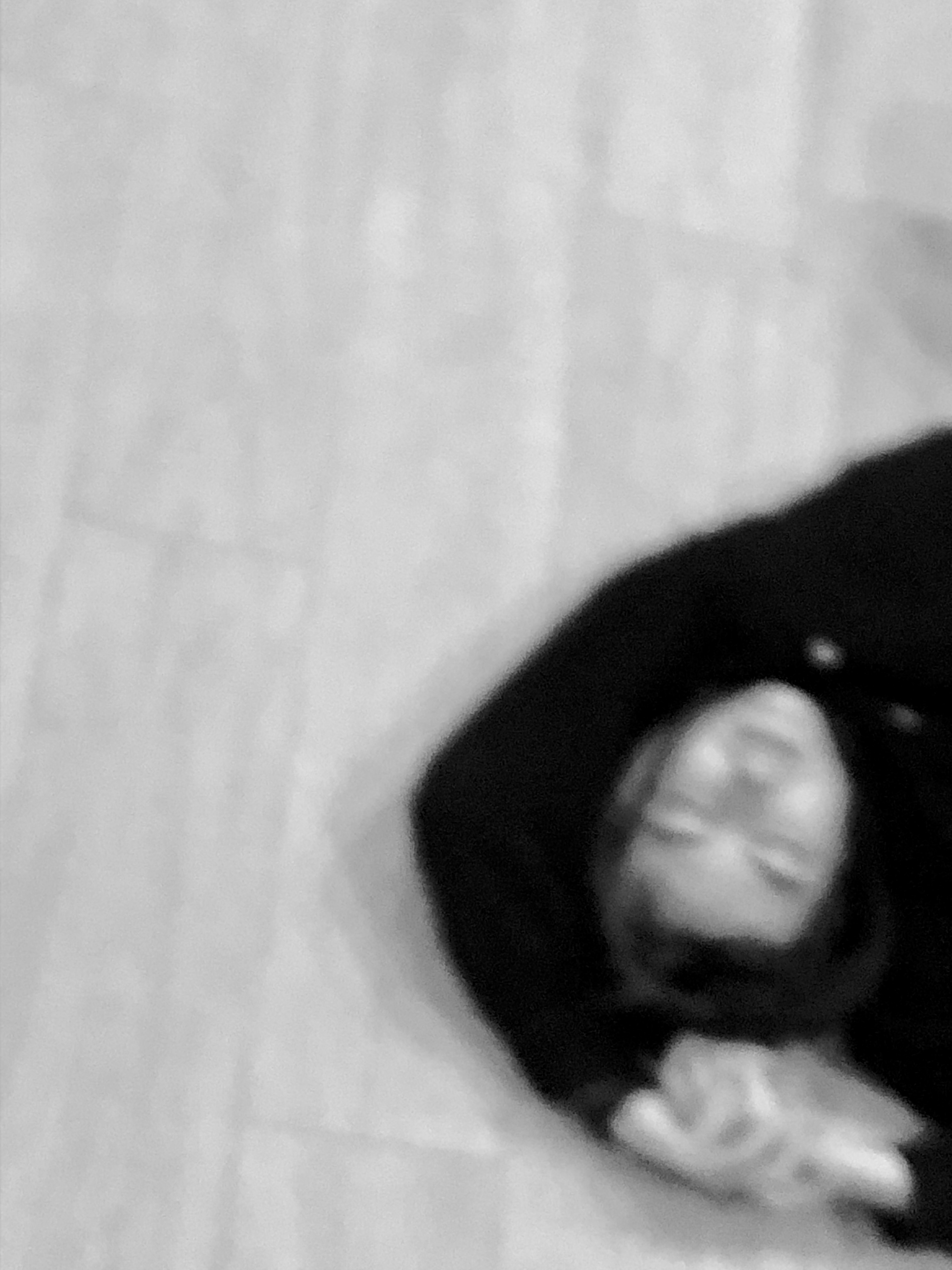 Thanks to Palau Alos - Espai Jove for hosting this impermanent lab
We ended up using their space more than 6 hours per week. Thanks to Gina and Javi for being present through the process, and Elsa for supervising us.
The Lab of Rooted Imagination
November 2022 - January 2023
how it began - on telegram
When I came to Barcelona to study, I was really hopeful that I could have learned through different pedagogies that did not just involve reading articles and watching presentations. This hope was just partially fulfilled, and I think now the time has come to create a this space.

The idea is braiding together artistic, activist, academic and non-rational knowledge generation, through individual and collective expressions and embodiment of creativity and emotions.

The plan is to meet 2 hours per week in the morning, and you need to account from 2 to 4 hours of individual work per week.

I have a meeting with a space on Monday, so I would like to speak with the ones of you who are interested on Tuesday morning, from 10.30 to 12.30.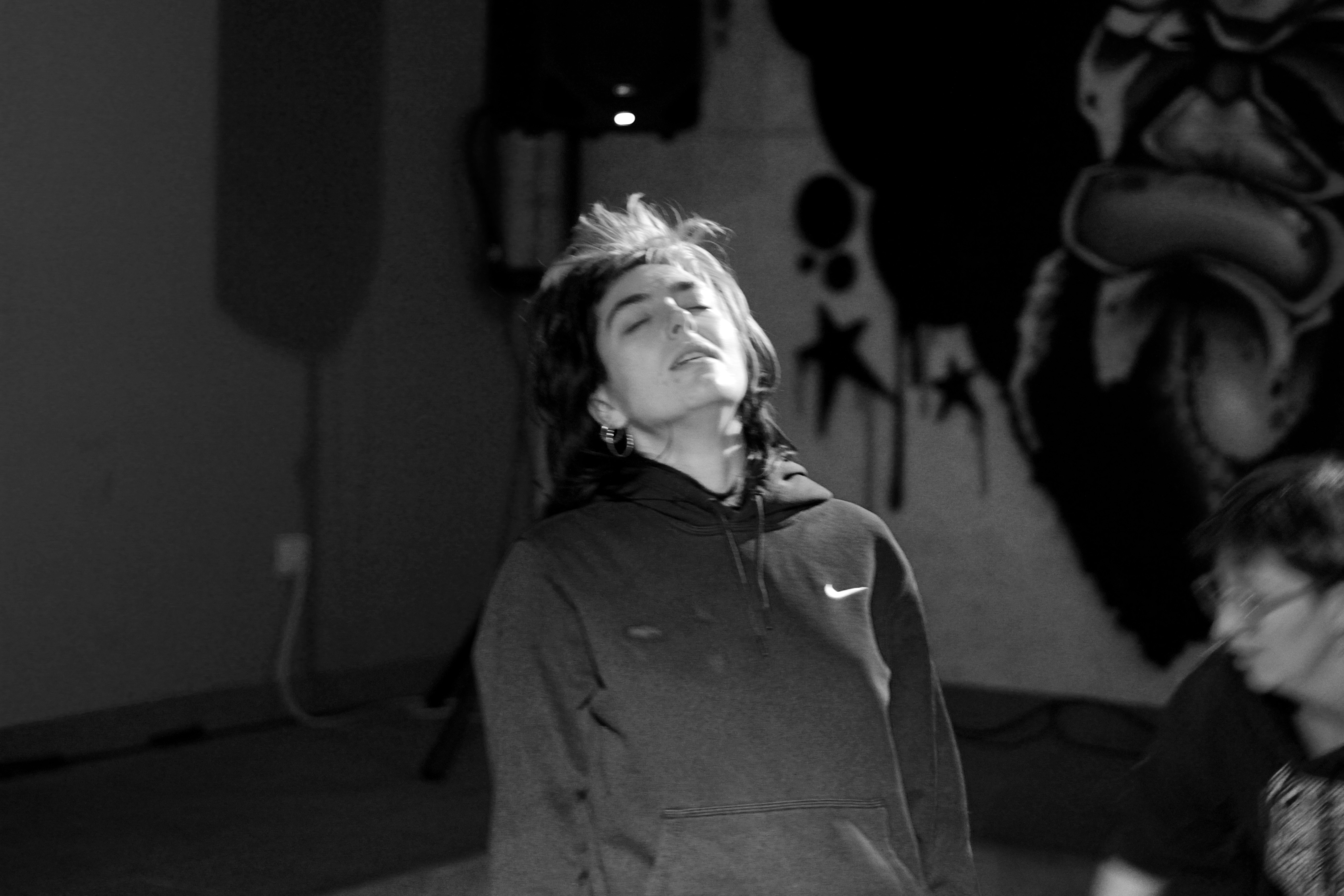 Our imagination
Rats in sewage
Leaves hanging from the trees
Hot stone massage
Cotton candy clouds
"Pretty queer to me"
Dolphins and all the wild things
Boat and water
Sand and salt
Pitch black
There is a whale with black and white patches and a beautiful eye
Plants on the boat "somehow"
So much people on a yacht annoy me
Person on a surfboard
Elephant popping up, crossing a river with their kids, struggling
A lion
A rock, climb on the rock, water
Going through a forest
A foxfish
Walking the streets of the island I grew up
America, Midwest plain field, large and industrial, with trucks
There's people waving at me and I fall down so fast and she has also fallen
Feeling anxious
Really hard
Tomato can, dish
Woods, many snakes that come
I never seem to get to the light
All the seasons
Flowers coming out of a couch
Rainbows, he is waiting, caught, I don't know where to go, I perish
A sea beach that I used to go to
Sun on my skin and I walk and I hear sounds but I don't know where they come from
Dancing but just free I guess, pirouettes
Clothes hanging outside off a rope moving with the wind